Warning: A non-numeric value encountered in /var/www/web50/html/wordpress/wp-content/themes/wordpress_theme/page.php on line 320

Social issues
and environment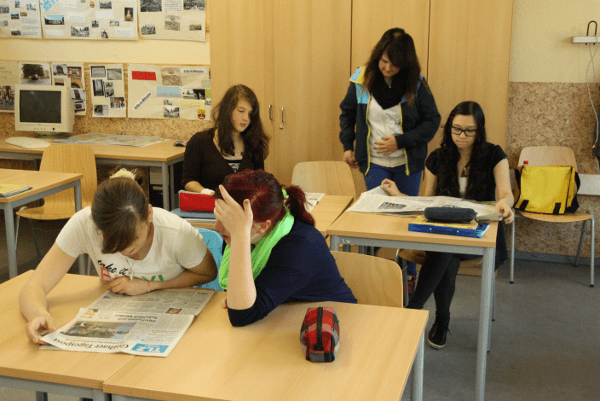 04.01.2017 | IWB is a reading partner ›
IWB Industrietechnik GmbH continues their two reading partnerships for the "conrad ekhof" school in cooperation with Thüringer Allgemeinen Zeitung (thuringian newspaper).
For further information, please check the website of the Thüringer Allgemeine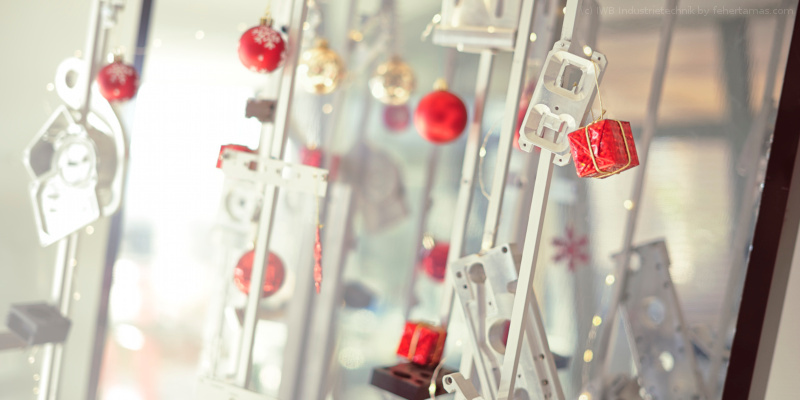 03.01.2016 | For children at
christmas – IWB helps

›

IWB Industrietechnik GmbH collected Euro 250 in a raffle. This money is donated to the Children's Hospice Mitteldeutschland Nordhausen e.V. and is used e.g. to ensure access for medical consumable for a child per day and two therapy hours. … read more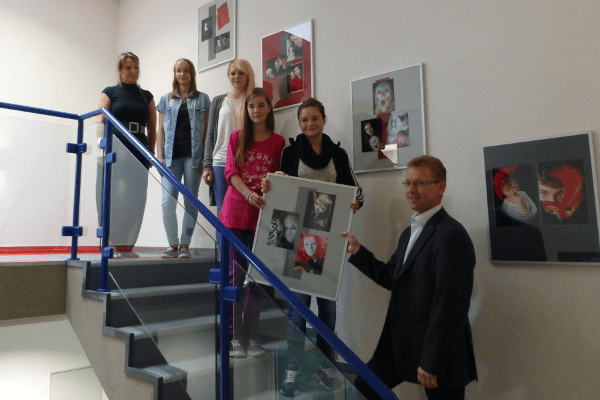 18.09.2014 | Conrad Ekhof
Schule

›

On the 16.09.2014, mr detlef rommert, head teacher of the conrad ekhof school in gotha and the art teacher ms heidi brand visited us with four of their pupils. The underlying reason for the joyful visit was the reading partnership program founded in February 2014 and the resulting association with Conrad Ekhof School. … read more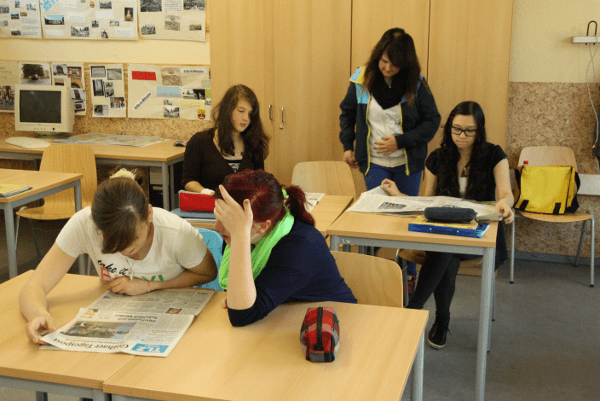 25.04.2013 | IWB is a
reading partner

›

IWB Industrietechnik GmbH takes on two reading partnerships in cooperation with thüringer allgemeinen zeitung (thuringian newspaper). "The acquired knowledge does not only increase their vocabulary but also provides entertainment, inspiration and education in one medium. Supporting young people is very important to us, since pupils of today will become our employees of tomorrow." … read more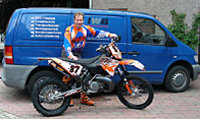 21.08.2009 | IWB sponsors employee
in motocross

›

We support the gcc leader olaf noßmann in motocross class xc senior. The IWB employee has been successful in motorcross since 1984. On 05.05.2013, he has once again proven his skill at the German Cross Country Championship in Walldorf. www.xcc-racing.com. The IWB team congratulates Mr Noßmann on his win and wishes him all the best for future races.